SI System Integration,
računalniški inženiring d.o.o.
Brnčičeva ulica 031
1000 Ljubljana
tel : +386 1 561-51-80
fax : +386 1 561-11-57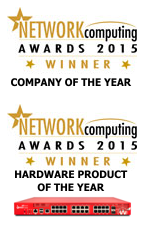 Connectivity
Security
Management
...are elements of every modern network.

We distribute and support high end connectivity, security
and management solutions for modern business networks.


At the moment, our english pages offer just basic information
about our company.
Please don't hesitate to contact us, if you have any question
regarding our company or the products we offer.



---
---
---
---


For detailed product information, we invite you,
to visit the web pages of our partners: